Getting control of your contact center doesn't have to be complicated—or expensive.
Vistio ensures every call is handled correctly every time. This improves metric results, quality scores, and agent performance, and reduces operating expenses across the board. To see how much Vistio can save your contact center, take 30 seconds to fill out this calculator.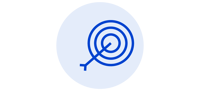 Deliver uniform and accurate service
Improve your metrics, quality scores and agent performance while reducing compliance and authentication issues. All while lowering costs.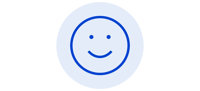 Improve the agent experience
Eliminate agent guesswork and frustration with step-by-step call handling guidance so agent morale improves, and your turnover numbers go down.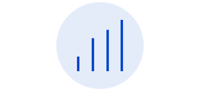 Get control of contact center performance
Resolve agent call handling issues in real time. With more capable, efficient, and productive agents, your headcount and operating expenses are reduced.