The

Practical Guide to Hiring, Managing, and Retaining Remote Contact Center Agents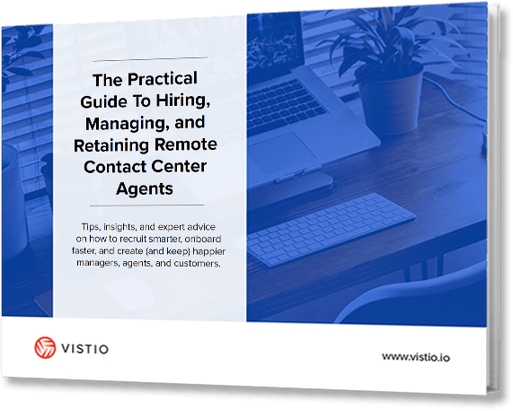 Recruit smarter, onboard faster, and create (and keep) happier contact center agents.
The shift to remote and hybrid work environments combined with staffing shortages has made the process of hiring, training, and retaining contact center agents more challenging than ever.
But it doesn't have to be. Incorporating the right strategies will ensure your contact center thrives in an era in which customer expectations are at their highest.
In this eBook, you'll get expert tips, insights, and advice on how to:
Establish a management process for remote and hybrid work environments

Develop consistent, frictionless recruitment and onboarding programs

Build a connected culture for agents and managers

Fix common agent retention mistakes

Create happier managers, agents, and customers




Vistio helps your agents help your customers.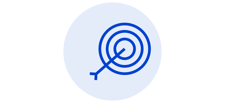 Deliver uniform and accurate service
Improve your metrics, quality scores and agent performance while reducing compliance and authentication issues. All while lowering costs.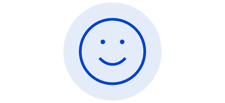 Improve the agent experience
Eliminate agent guesswork and frustration with step-by-step call handling guidance so agent morale improves, and your turnover numbers go down.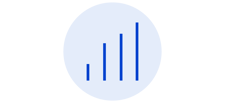 Get control of contact center performance
Resolve agent call handling issues in real time. With more capable, efficient, and productive agents, your headcount and operating expenses are reduced.